26 March 2021

Attend Live or Virtual Event
DAY ONE OF MAIN CONFERENCE - 24 March
Opening remarks from the Chair

Jim Snow
Adjunct Professor
University of Queensland Energy Initiative
Developing Hydrogen at Scale - hurdles and opportunities
The three Cs:
Commerciality
Certification
Community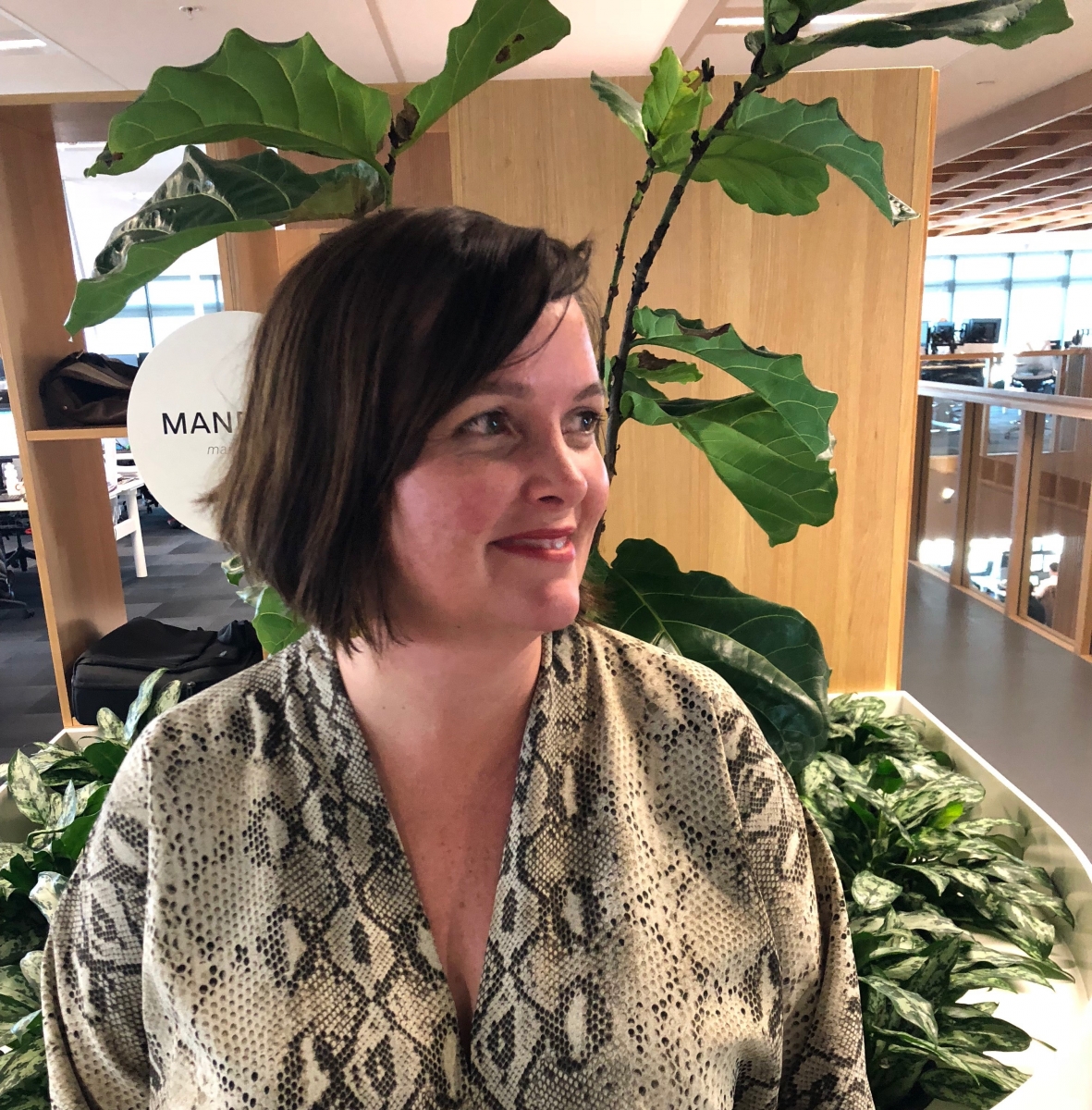 Felicity Underhill
General Manager Hydrogen
Origin Energy
Bridging the gap between sectors - taking large scale Hydrogen production to a domestic market ahead of a 2030 Central Queensland export market scale up
The scale of the green hydrogen revolution
Balancing market drivers, renewable energy and infrastructure to meet global demand
The power of partnerships and navigating industry development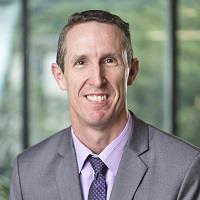 Stephen Quilter
Executive General Manager Energy Trading and Commercial Strategy
Stanwell
The role of technology and innovation in the Australian gas market
Demonstrating the technical and commercial benefits of technology and innovation
The role of hydrogen in our future energy mix
Is it possible to create methane on an industrial scale using solar-generated electricity?
Proving the commercial viability of moving methane in existing infrastructure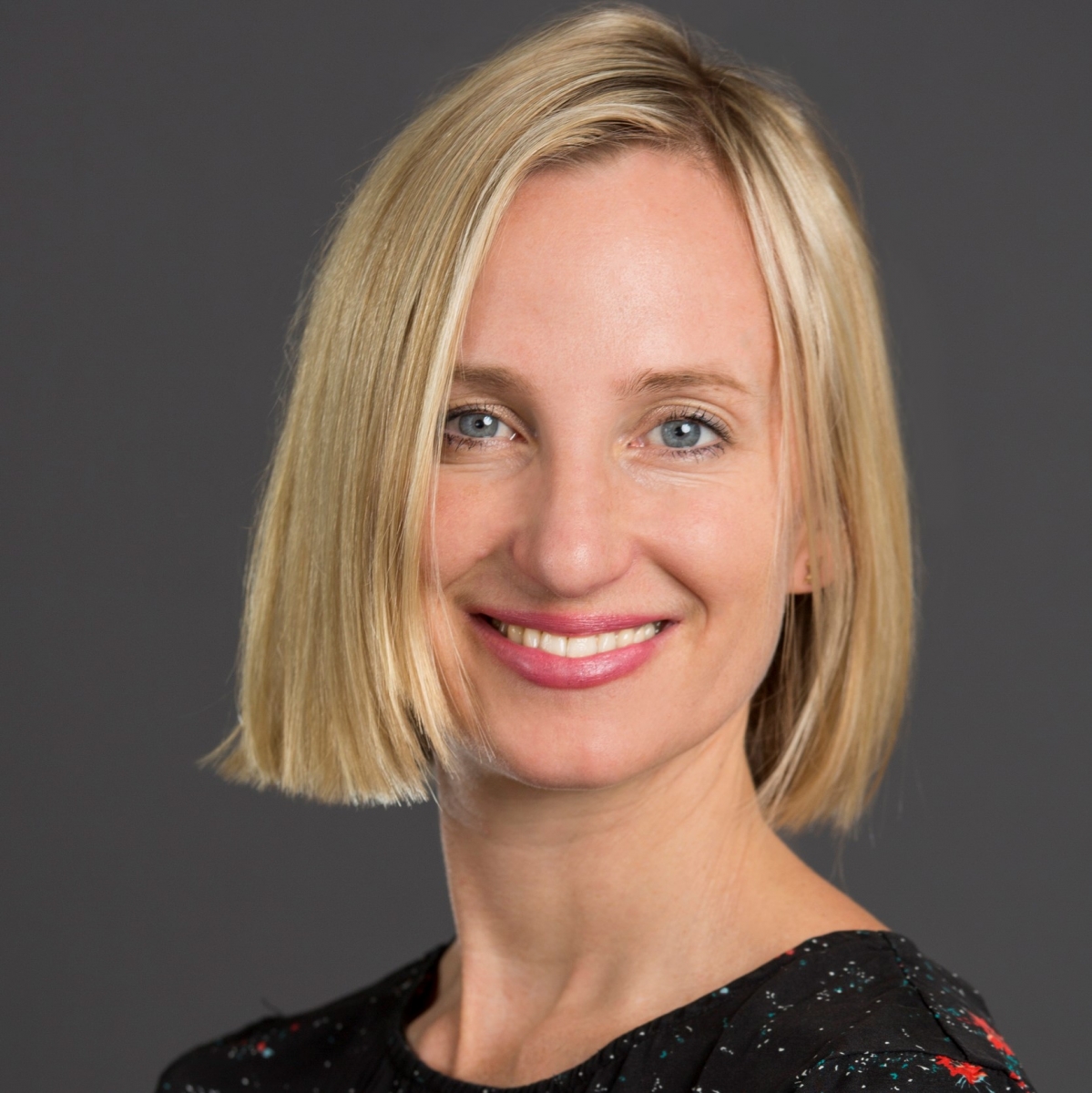 Hannah McCaughey
Group Executive Transformation & Technology
APA Group
Morning tea and networking break
Examining the role of network business in enabling a hydrogen economy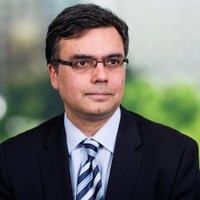 Vikram Singh
Head of Hydrogen Development
Australian Gas Infrastructure Group
Accelerating the renewable gas transition - what does it mean for our NSW gas network
Overview of what the renewable energy transition means for NSW gas customers
Update on our Western Sydney Green Gas Project
Next steps to increase the amount of green gas available for customers, including responding to opportunities and challenges still to be overcome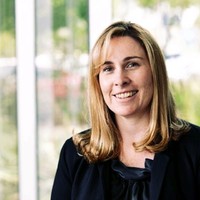 Gabrielle Sycamore 
General Manager - Strategy and Commercial, Gas Distribution 
Jemena
Panel discussion: Threat or opportunity - how can pipeline infrastructure, storage and other assets be used in the emerging hydrogen economy?
Moderator:


Jim Snow
Adjunct Professor
University of Queensland Energy Initiative
Panellists: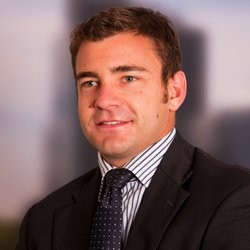 Matt Walden
Transactions and Business Development 
Australian Renewable Energy Agency (ARENA)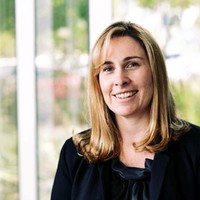 Gabrielle Sycamore
General Manager - Strategy and Commercial, Gas Distribution
Jemena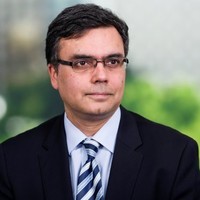 Vikram Singh
Head of Hydrogen Development
Australian Gas Infrastructure Group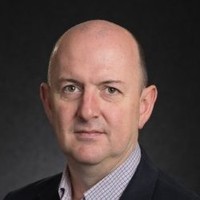 Patrick Hartley
Leader, CSIRO Hydrogen Industry Mission
CSIRO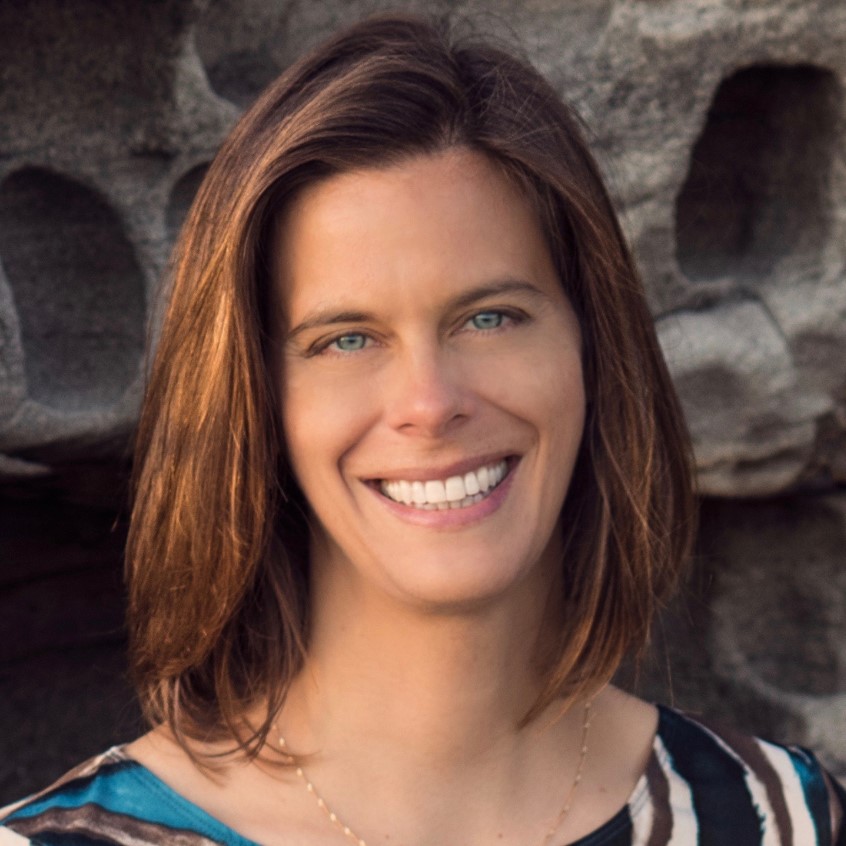 Stephanie Moroz
Global Innovation Lead
EDL
Discussing what investment and support is needed to further a hydrogen industry
Hydrogen in SA – supporting a fledgling industry and insights into key projects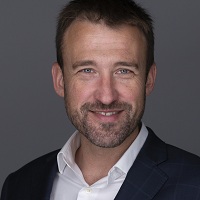 Richard Day
Director Strategy, Policy and Communications | Growth State and Low Carbon Transition Division
South Australian Department for Energy and Mining
Unlocking the barriers to investment of Australia's hydrogen economy
CEFC's Advancing Hydrogen Fund
Bridging the economic gap for hydrogen (vs. incumbents)
Financing solutions for the developing hydrogen industry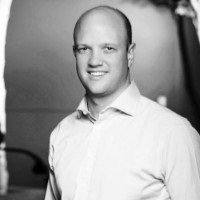 Rupert Maloney
Head of Hydrogen Investment
Clean Energy Finance Corporation
Panel discussion: How are investors viewing hydrogen and how can projects attract funding?
Moderator: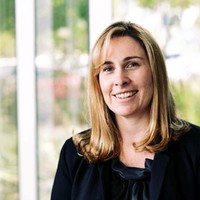 Gabrielle Sycamore
General Manager - Strategy and Commercial, Gas Distribution
Jemena
Panellists: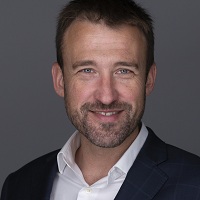 Richard Day
Director Strategy, Policy and Communications | Growth State and Low Carbon Transition Division
South Australian Department for Energy and Mining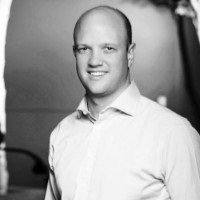 Rupert Maloney
Head of Hydrogen
Clean Energy Finance Corporation (CEFC)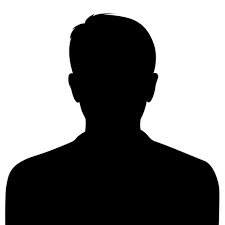 Wodek Jakubik
Innovation Manager
Coregas
Closing remarks from chair
End of Hydrogen & Gas 2030