Opening remarks from the Chair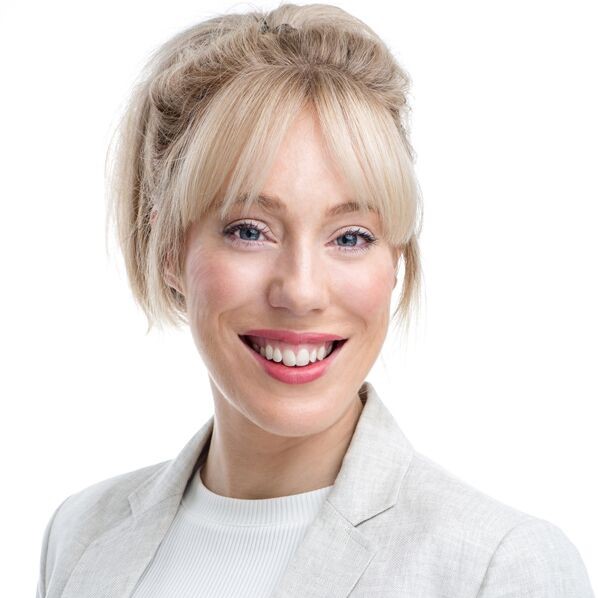 Claire Johnson
Co-Founder & Chief Executive Officer
Hydrolytics
Examining key developments in building a local hydrogen industry
Using hydrogen to reduce emissions and assessing export potential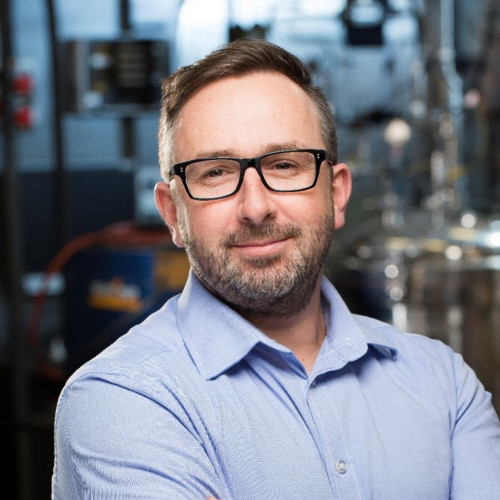 Michael Dolan
Hydrogen Innovation and Development Lead 
Fortescue Metals Group
Developing Hydrogen at Scale - hurdles and opportunities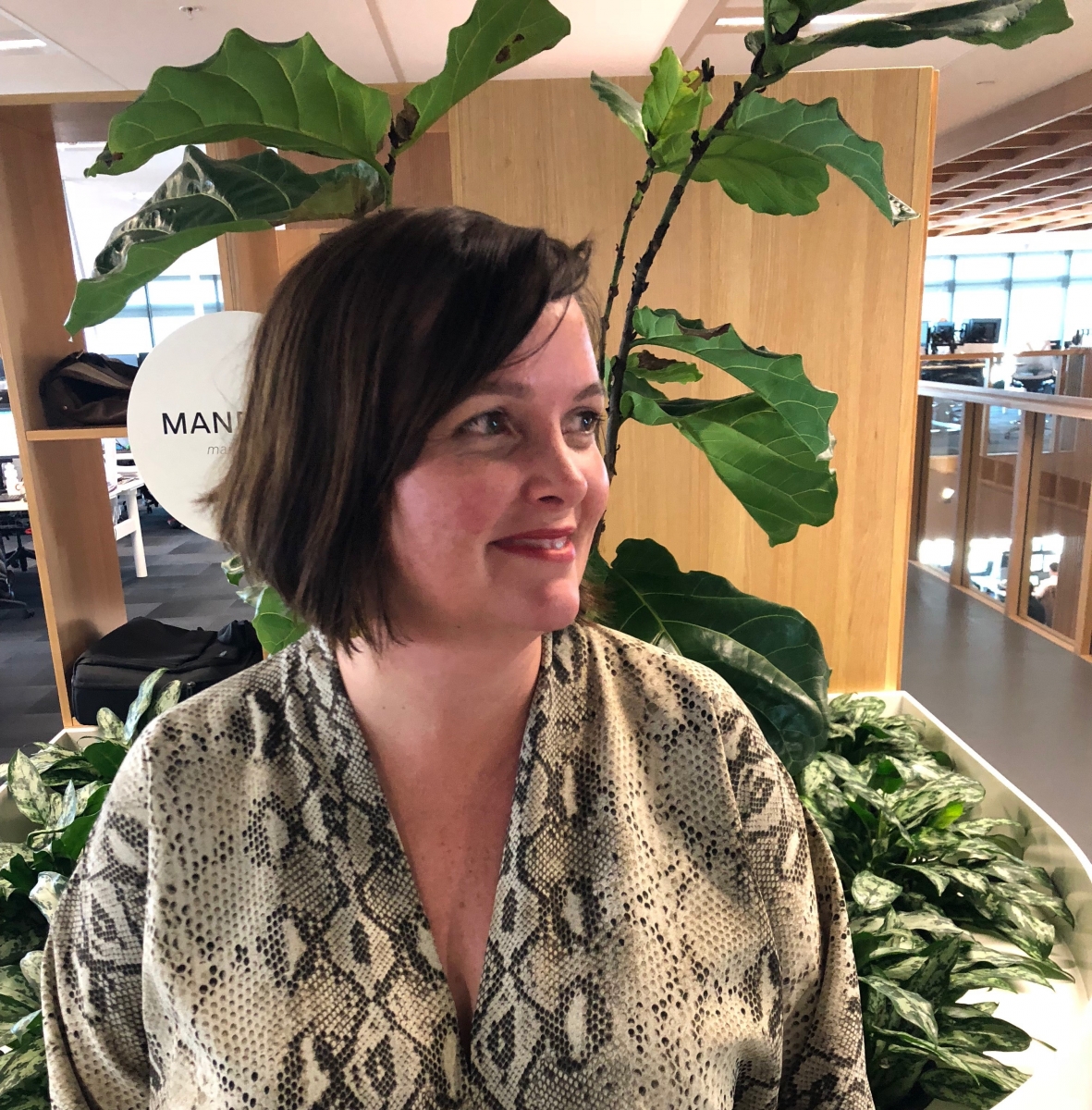 Felicity Underhill
General Manager Hydrogen
Origin Energy
Bridging the gap between sectors - taking large scale Hydrogen production to a domestic market ahead of a 2030 Central Queensland export market scale up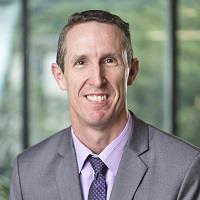 Stephen Quilter
Executive General Manager Energy Trading and Commercial Strategy
Stanwell
Morning tea and networking break
Utilising existing infrastructure to accelerate the adoption of hydrogen
Examining the role of network business in enabling a hydrogen economy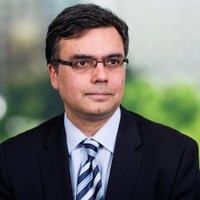 Vikram Singh
Lead Adviser, Low Carbon Technology 
Australian Gas Infrastructure Group
Blending hydrogen into natural gas pipeline networks – how does it work in practice?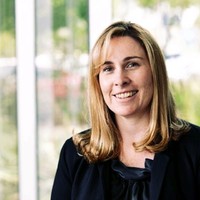 Gabrielle Sycamore 
General Manager - Strategy and Commercial, Gas Distribution 
Jemena
Panel discussion: Threat or opportunity - how can pipeline infrastructure, storage and other assets be used in the emerging hydrogen economy?
Moderator: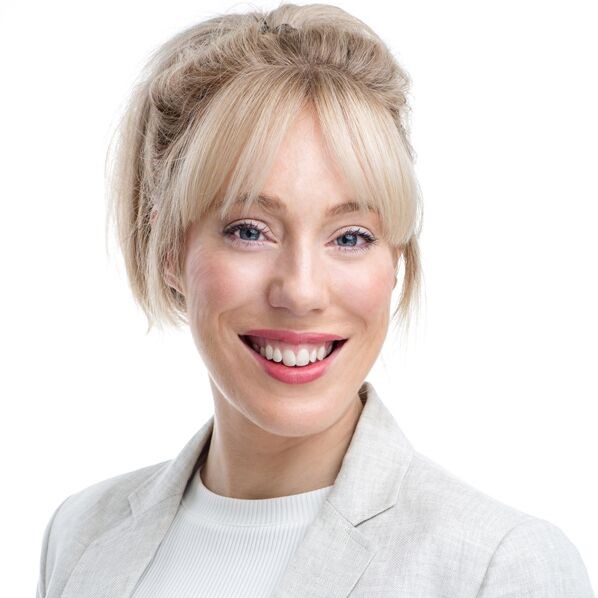 Claire Johnson 
Co-Founder & Chief Executive Officer 
Hydrolytics
Panellists: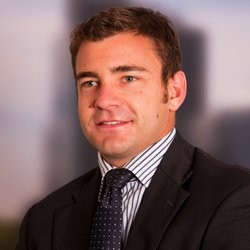 Matt Walden
Transactions and Business Development 
Australian Renewable Energy Agency (ARENA)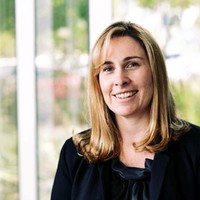 Gabrielle Sycamore
General Manager - Strategy and Commercial, Gas Distribution
Jemena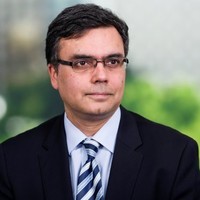 Vikram Singh
Lead Adviser, Low Carbon Technology
Australian Gas Infrastructure Group
Patrick Hartley
Leader, CSIRO Hydrogen Industry Mission
CSIRO
Discussing what investment and support is needed to further a hydrogen industry
Hydrogen in SA – supporting a fledgling industry and insights into key projects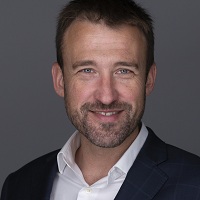 Richard Day
Director Low Carbon Industry Development Department for Energy and Mining
Government of South Australia
Unlocking the barriers to investment of Australia's hydrogen economy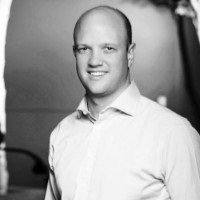 Rupert Maloney
Head of Hydrogen Investment
Clean Energy Finance Corporation
Panel discussion: How are investors viewing hydrogen and how can projects attract funding?
Moderator: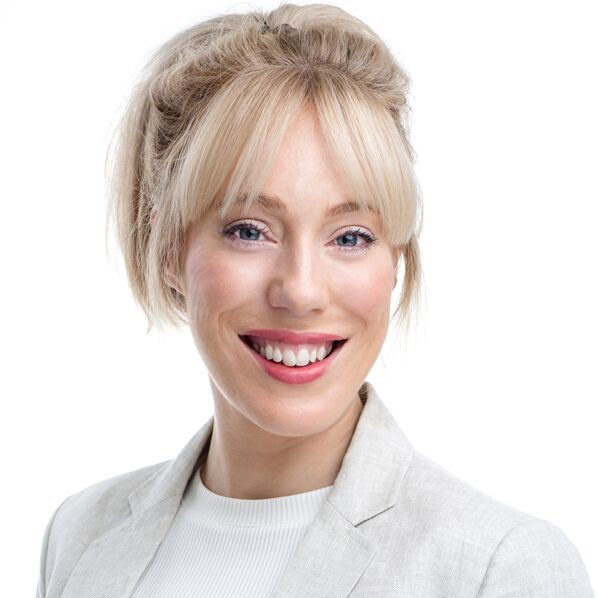 Claire Johnson 
Co-Founder & Chief Executive Officer 
Hydrolytics
Panellists: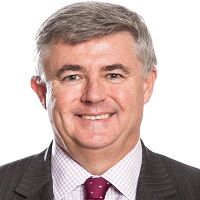 David Roberts
Executive Director, Head of Project Advisory
ANZ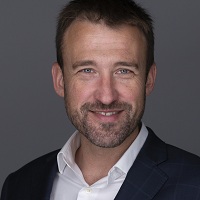 Richard Day
Director Low Carbon Industry Development Department for Energy and Mining
Government of South Australia
Closing remarks from chair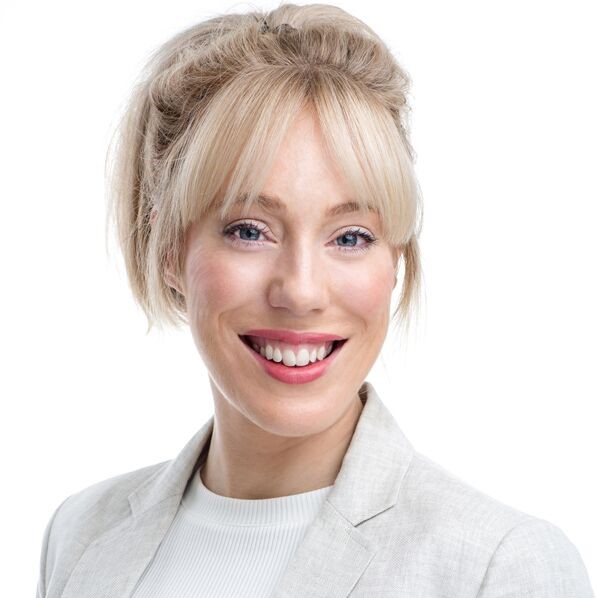 Claire Johnson
Co-Founder & Chief Executive Officer
Hydrolytics
End of Hydrogen & Gas 2030