Attendees - Who will you meet at ADGO 2022?
The audience is composed of senior industry executives and directors from along the domestic gas value chain as well as representatives from key stakeholders such as government and regulators.
Over its 8-year history the event has grown to over 350 participants.
Below is breakdown of attendee seniority and the sectors they represent.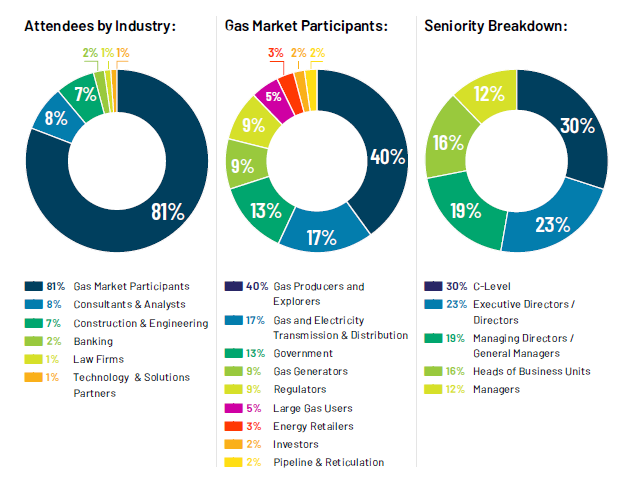 PAST ATTENDEES INCLUDE: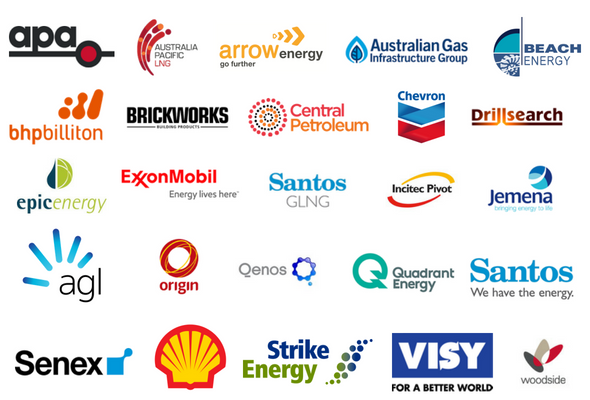 "It's very valuable to myself and to Woodside, coming from WA. It's great to hear what's happening on the east coast"
Verity Wilson, Marketing Operator & Offtake Coordinator, Woodside @ ADGO 2019