Opening remarks from the Chair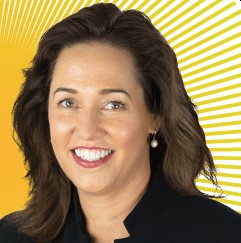 Lisa France 
Former Global Head of Corporate Affairs
EDL
Moving forwards with actionable reform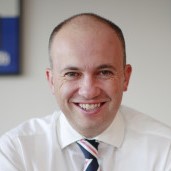 The Hon. Matthew Kean MP
Minister for Energy and Environment
NSW Government (subject to availability)
Overcoming gas affordability issues in the domestic market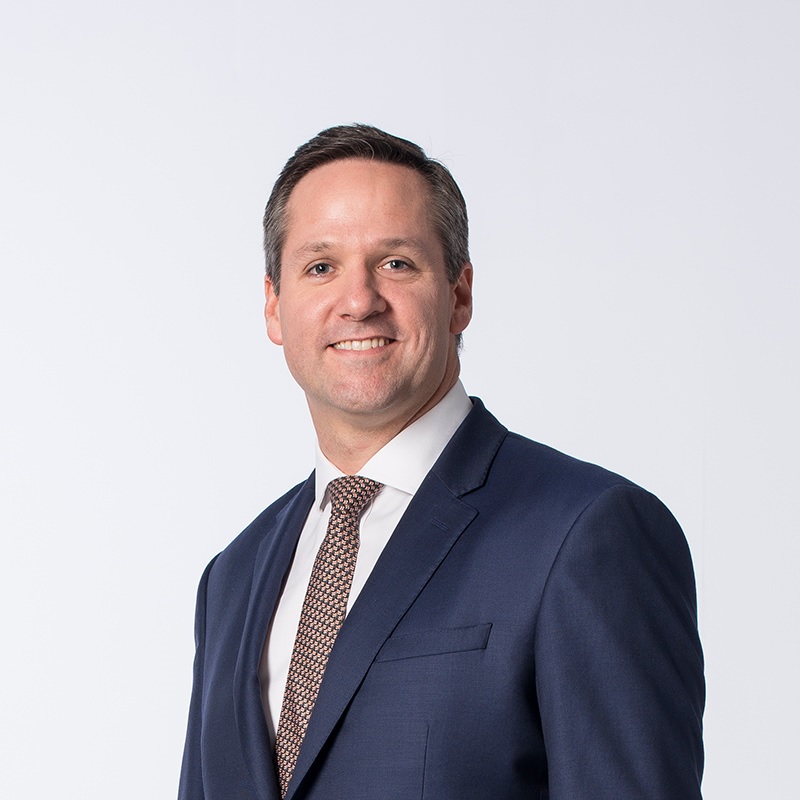 Ian Davies
Chief Executive Officer
Senex Energy
Vice Chair
APPEA
How can improved market structure and increased competition help solve current gas market woes?
Given the current political climate, what are the realistic opportunities to address supply and demand issues on the east coast?
To what extent can regulatory changes designed to improve the market structure address concerns around price and availability of supply?
What sort of reforms or policies would drive an increase in supply and more competition amongst suppliers?
Panel Moderator: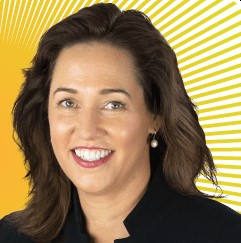 Lisa France
Former Global Head of Corporate Affairs
EDL
Panellists: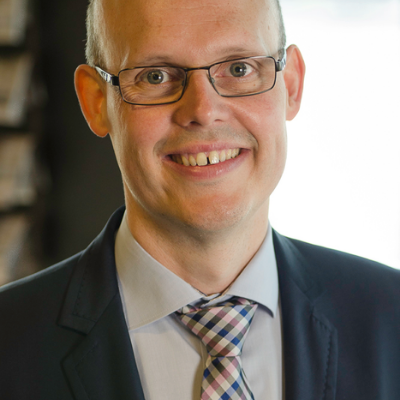 Kai Eberspaecher
Country Manager
Bengal Energy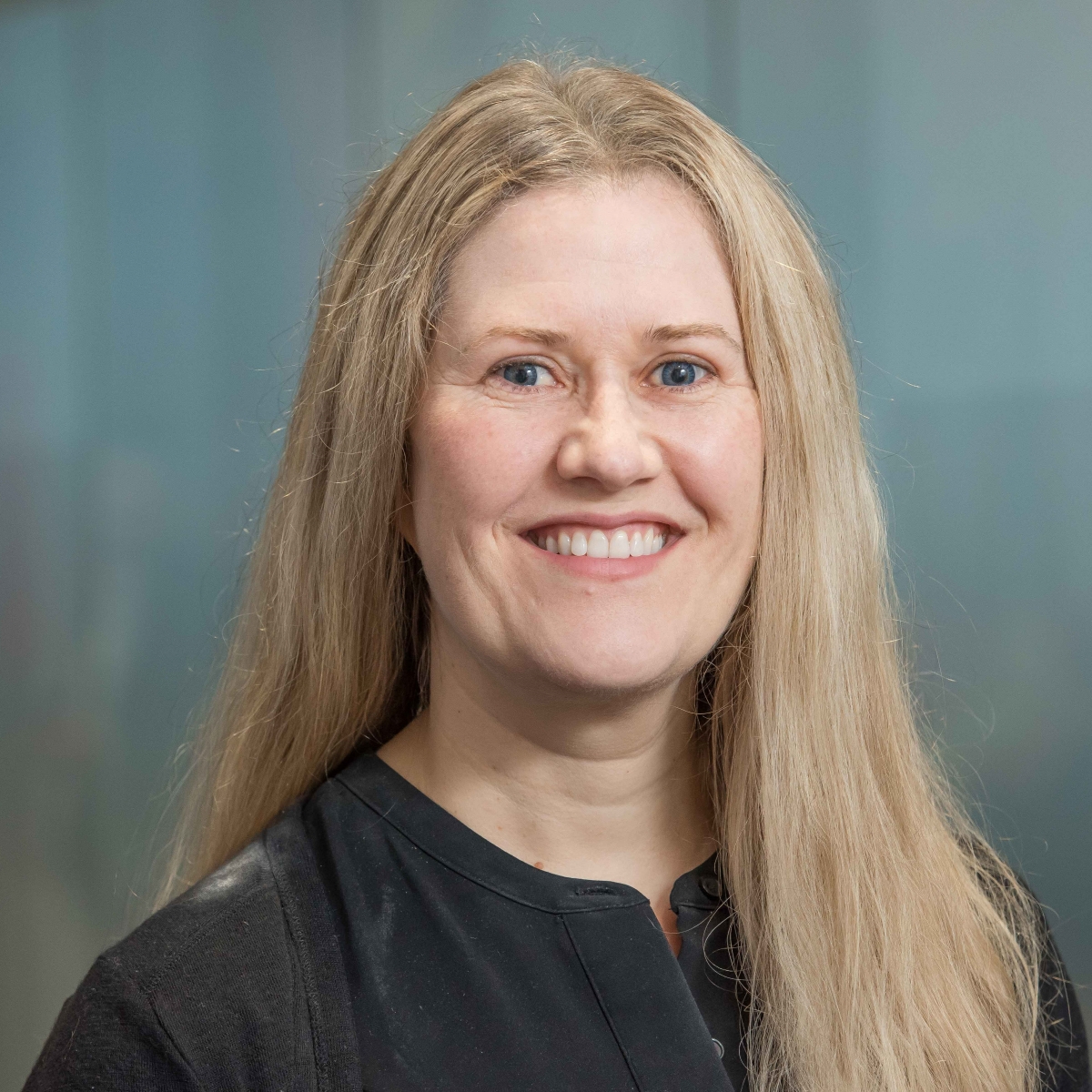 Johanna Boothey
Commercial Director
ExxonMobil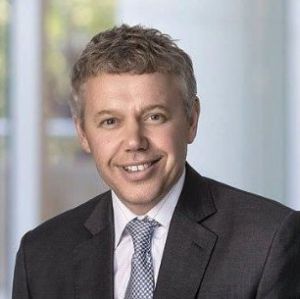 James Baulderstone
Project Director Australia
GFG Alliance
Assessing the critical role of infrastructure in enabling an effective market 
The role of gas infrastructure in ensuring an efficient gas market
Examining the state of gas infrastructure  in Australia today and future opportunities
Creating incentives for gas to move to where it is needed most
Using infrastructure as a means to increase supply
Rob Wheals
Chief Executive Officer
APA Group
Unlocking the North and further opportunities for pipelines to help address market issues
Frank Tudor
Chief Executive Officer
Jemena
Gas infrastructure and market evolution - meeting the needs of customers today and in the future
Embracing new opportunities for gas networks as the economy decarbonises
Examining the role networks can play in enabling a hydrogen economy
What the customer of tomorrow will look like – and planning for that today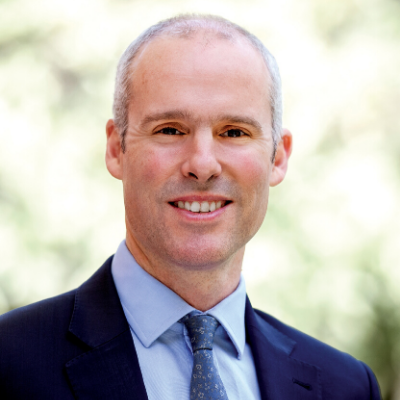 Ben Wilson
Chief Executive Officer
Australian Gas Infrastructure Group
Assessing the role of gas in the future energy mix
Lesley Dowling
Assistant Secretary
Department of Environment and Energy
What role can gas play in the energy transition?
Does gas still have a place as a "transition fuel", and if so, what does this mean for new build gas generation?
What market signals or policy incentives need to exist for new gas generation to be built?
How is domestic gas price uncertainty impacting gas' role in energy generation?
Panel Moderator:
Matthew Warren
Columnist
Australian Financial Review
Panellists:
Oliver Nunn
Senior Economist
AEMC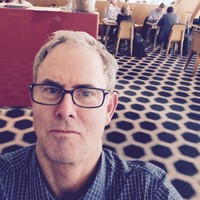 David Leitch
Principal
ITK Services Australia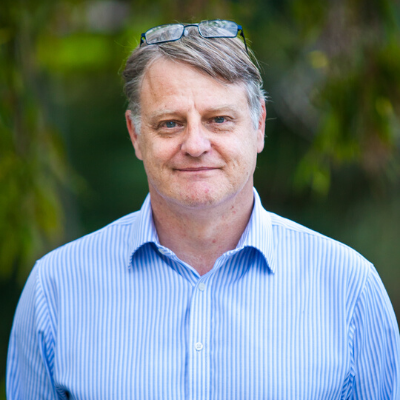 Andrew Garnett
Director
UQ Centre for Natural Gas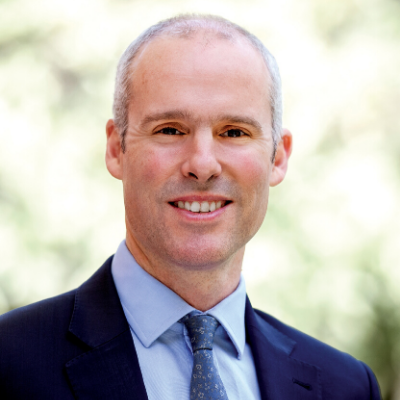 Ben Wilson
Chief Executive Officer
Australian Gas Infrastructure Group
If we don't use it we lose it – a large users' perspective 
The east coast gas crisis in a gas-rich Australia – what's needed to create an affordable market for business, consumers and communities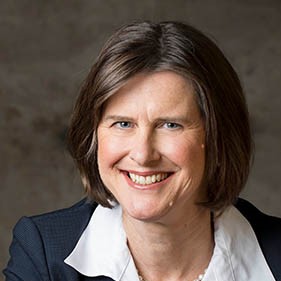 Jeanne Johns
Chief Executive Officer
Incitec Pivot
Improving outcomes for the broader economy – ensuring gas can deliver for manufacturing and workers
Gas plays a critical role in the Australian economy; as an important feedstock, as an energy source, as a creator of jobs and more. Today's market dynamics are incredibly challenging for those towards the end of the value chain, particularly large users.
This panel discussion will explore some of the impacts the market is having on the broader economy and explore realistic solutions.
Panel Moderator: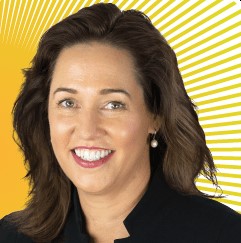 Lisa France
Former Global Head of Corporate Affairs
EDL
Panellists: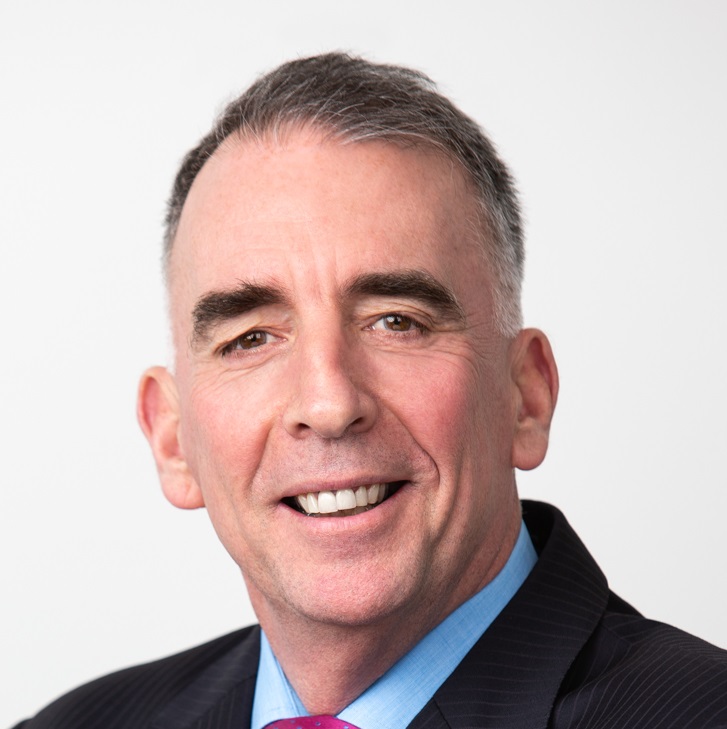 Stephen Bell
Chief Executive Officer
Qenos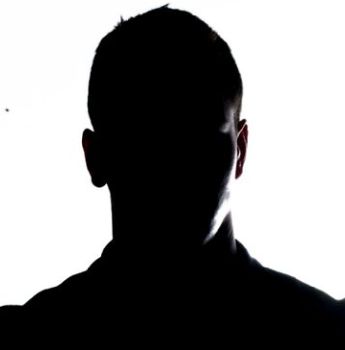 Nick Kamper
National Economist
The Australian Workers Union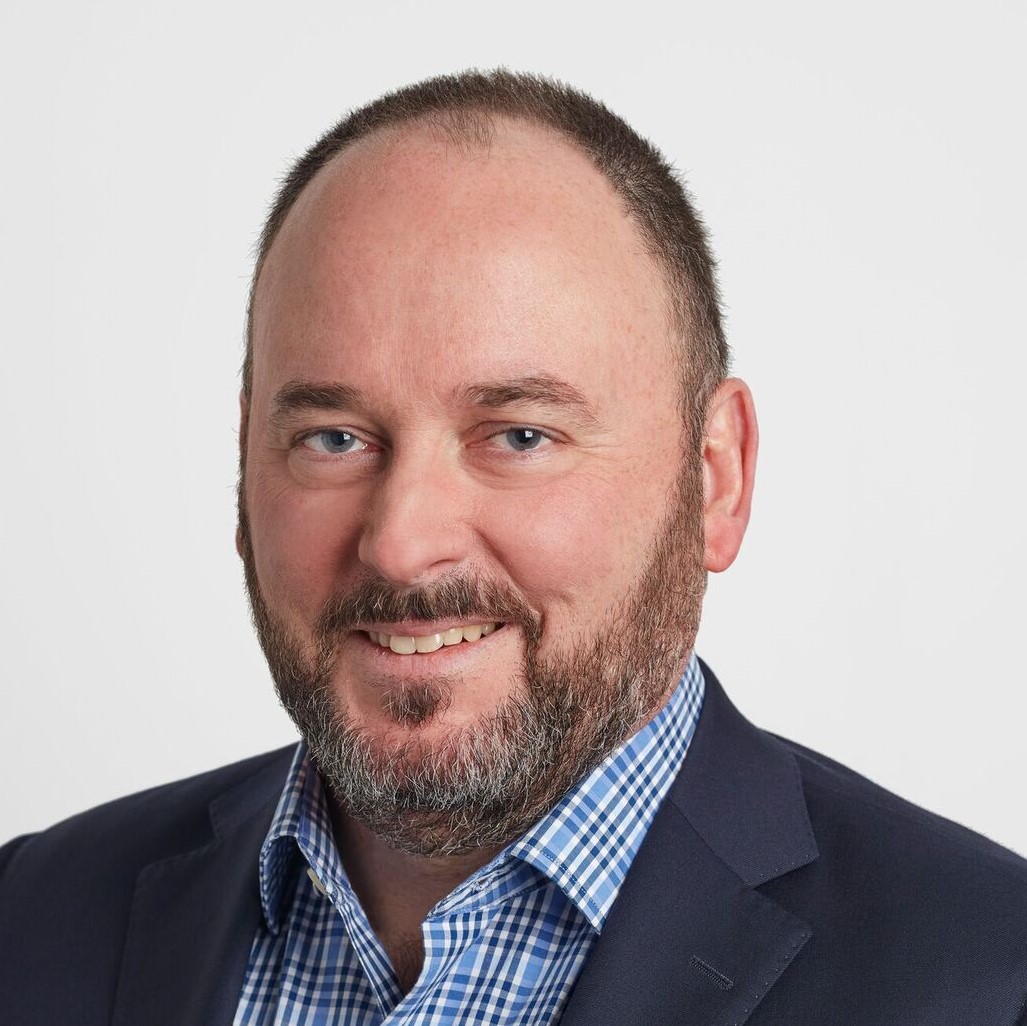 Andrew Richards
Chief Executive Officer
Energy Users Association of Australia (EUAA)
Improving communication to ensure a social license to operate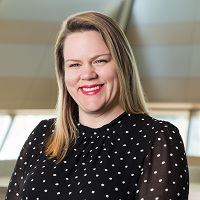 Sarah Browne
Director – Communications
Australian Petroleum Production & Exploration Association (APPEA)
LNG imports – a new paradigm for East Coast gas markets?  
LNG import terminals – will they be built on the East Coast and how will they transform the market?
What are the hurdles that still need to be overcome before there are LNG import terminals on the East Coast?
How many terminals could be built and where?
Understanding the implications of being fully linked to international markets for the East Coast
Panel Moderator: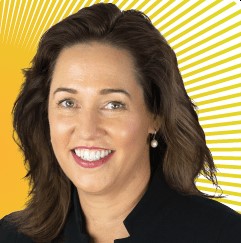 Lisa France
Former Global Head of Corporate Affairs
EDL
Panellists: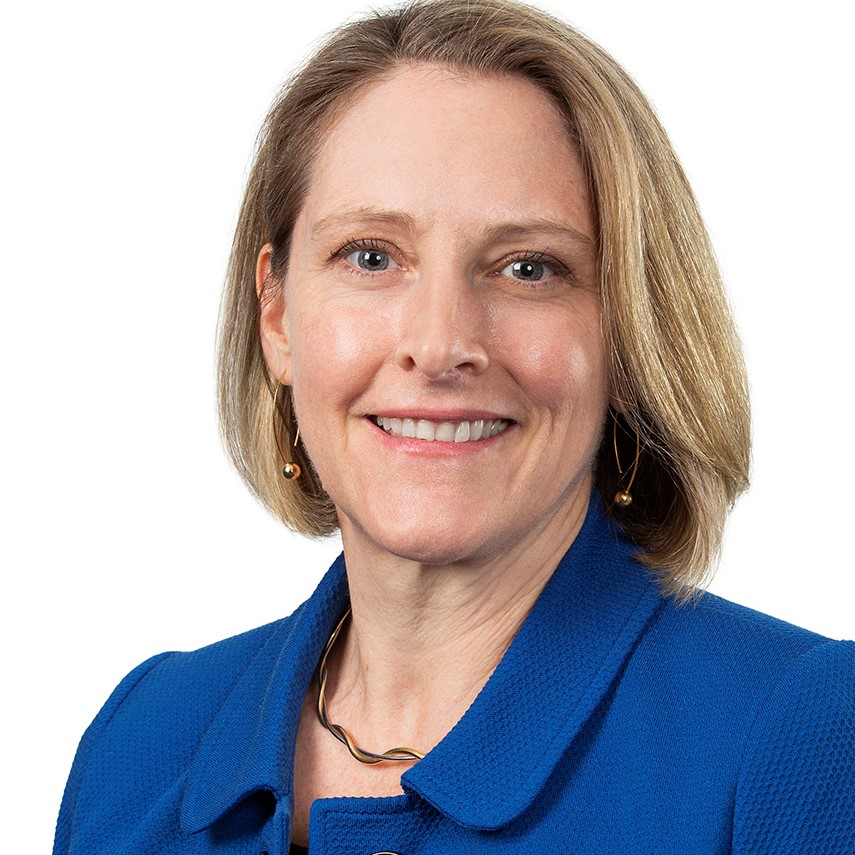 Kylie Hargreaves
Government and Stakeholder Relations
Australian Industrial Energy
Steve Davies
Chief Executive Officer
Australian Pipelines and Gas Association (APGA)
Closing remarks from the Chair
End of Conference Day Two