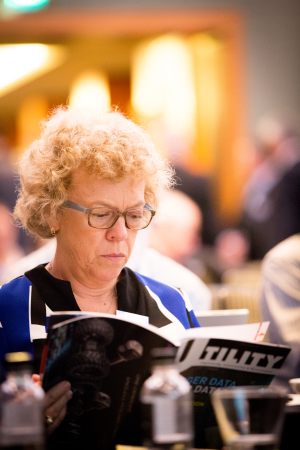 ADGO is the ideal place to expand your network, consolidate existing business relationships and find new customers. If you have solutions or services that can help Australia's gas industry and would like to tell your story to an audience of the senior decision-makers, we'd like to hear from you.
Our sponsors have the opportunity to present on the program, lead networking functions and showcase their services through exhibition, request a sponsorship prospectus or get in touch on the details below to discuss how you can be involved.
Nischal Aryal
Sponsorship and Exhibition Manager, ADGO 2019
P: +61 (0)2 8488 9948
E: nischala@questevents.com.au
For any event-related questions such as speaking opportunities or group registrations, please get in touch with the conference director on the details below.
Boris Petrovic
Conference Director, ADGO 2019
D +61 (0)2 8188 7597
M +61 (0)424 660 755
E: borisp@questevents.com.au