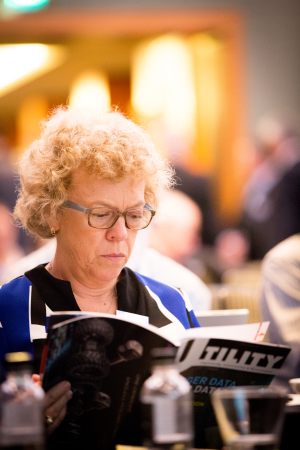 ADGO is the heart of the domestic gas industry - THE place to expand your network, consolidate existing business relationships and find new customers.
It's where over 350 senior executives from the length of the gas supply chain debate and analyse the future of the domestic gas market: leading industry CEO's, politicians and international thought leaders.
If you have solutions or services that can help Australia's gas industry and would like to tell your story to an audience of the senior decision-makers, network and identify new commercial opportunities, we'd like to hear from you.
Our sponsors have the opportunity to present on the program, lead networking functions and showcase their services through exhibition, request a sponsorship prospectus or get in touch on the details below to discuss how you can be involved.
Louisa Theobald
P: +61 (0)2 8355 1917
E: louisat@questevents.com.au