In-depth Learning Sessions can only be attended in-person and will not feature a virtual component.
Make the most from your time out of the office
In-depth Learning Session A: Detailed gas market analysis: Price trends, electrification, supply demand balance, decarbonisation and LNG imports
Detailed and up-to-date overview of the gas industry developments in Australia, including natural gas supplies, regulatory changes, emission targets, LNG imports, hydrogen and renewable gas developments - and what all this is likely to mean for business and residential consumers.
Participate in a skilled interaction with expert leaders exploring the latest trends and changes impacting gas use, prices for gas and the future of the gas industry overall. This workshop will examine gases interaction with other energy use including electricity and liquid fuels. Learn strategies for navigating these changes and better predicting gas price trends, energy price impacts and long-term contracting strategies.
The session is designed for all professionals in the gas industry whose organisation will be impacted by movements in gas prices, gas use, investment in gas supply and infrastructure or who need to understand more about the future of the energy industry in Australia and policy decisions.
During the session you will:
Consider business and residential gas price scenarios, demand/consumption changes, and the impacts on business and residential gas users
Examine new gas supply options and supply constraints
Look at the potential impacts of LNG regasification projects and the fight for east coast market share in a what may well become a high-risk market
Get a detailed overview of hydrogen and renewable gas developments and opportunities
Conduct a detailed analysis of the potential roles for gas in Australia in these rapidly changing scenarios and how these may eventuate
Examine the potential role for gas and in particular hydrogen and renewable gases in power generation as intermittent renewable power generation bites
Facilitator: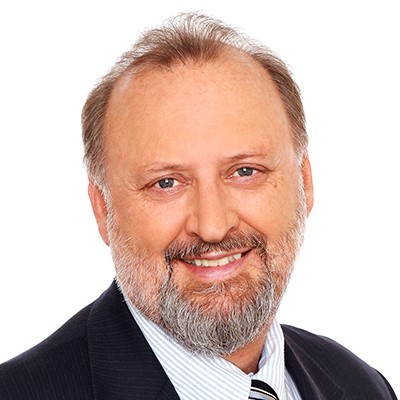 Jim Snow
Adjunct Professor / Executive Director
University of Queensland Energy Initiative / Oakley Greenwood
In-depth Learning Session B: Understanding the role of gas and gas prices in the electricity industry
This a master class for people in the gas/electricity space exploring the relationship between gas, gas prices, and the electricity sector.
During this session you will cover:
History of gas and electricity supply
Why gas-fired generation never really reached expectations

The gas shortage fears in the 2000s and the effect on electricity prices

The coal-seam boom and the consequences for electricity supply

Where we are now – i.e. at the doorstep of the renewable transition
The renewable transition and gas
How has the advent of renewables changed the role of gas?

The emergence of storage as a substitute for gas-fired generation

The potential de-linkage of gas and electricity prices

Is there a residual role for gas in the system?
Gas-electricity market dynamics
Gas-electricity pricing dynamics

How gas-fired generators make operational decisions

Potential regulatory changes to the electricity market with consequences for gas-fired generation:
                      • 5-minute settlement
                      • The PRRO
                      • Carbon pricing
Looking to the future
Panel-style session on what the future might hold, and then open up the floor to questions and broader discussion.
Facilitator: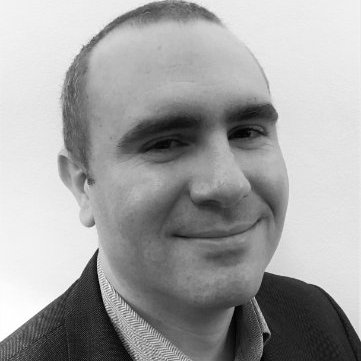 Oliver Nunn
Director
Endgame Economics