Registration and welcome coffee
Opening remarks from the chair
Keith Orchison
Director
Coolibah Pty Ltd
THE PATH TOWARDS AN ENERGY REVOLUTION
The role of gas in the US energy transition and the role of state government leadership
Exploring current emissions trends in the US
The role of Natural Gas in a decarbonizing US electric sector
How states are leading the energy transition in the absence of Federal leadership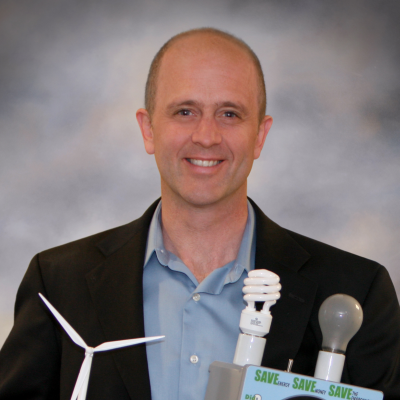 Tom Plant
Senior Policy Advisor
Centre for the New Energy Economy, Colorado (USA)
Stabilising the Australian energy market through supporting national gas demand
Lessons from the AEC 'Electricity Gas Australia' yearbook
Broader economic implications of developing an Australian National Energy Guarantee
Strategies for creating a competitive operational market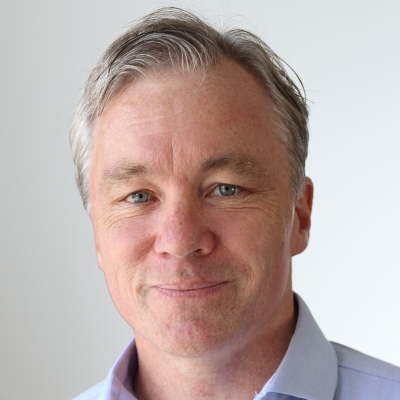 Matthew Warren 
Chief Executive Officer 
Australian Energy Council
Do Australian policy settings support the energy revolution?
ENGIE's view on the future of energy markets – a decarbonised, decentralised and digitalised world
Is policy certainty a pre-condition to the energy revolution?
National Energy Guarantee and the energy revolution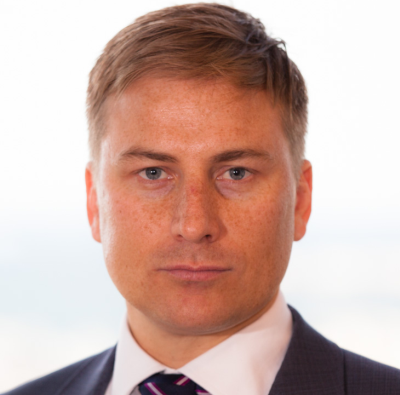 Jamie Lowe 
Head of Regulation
ENGIE
Understanding the settings in NSW for gas exploration and extraction
The role of geoscience in NSW gas
Understanding the framework for the strategic release of new exploration areas
Considering the influence of community on the sector's longevity
Dr Chris Yeats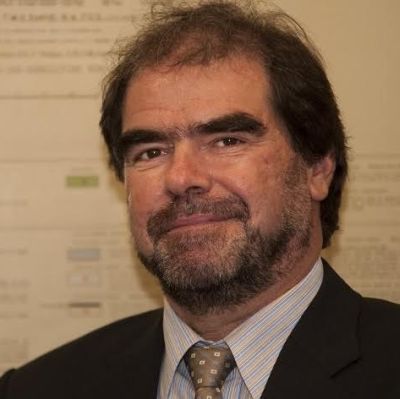 Executive Director
Geological Survey of NSW
ENSURING A STABLE GAS MARKET BY BALANCING DEMAND, SUPPLY AND PRICING
Understanding the Australian Domestic Gas Security Mechanism (ADGSM)
What are the impacts of ADGSM being implemented?
How relevant is ADGSM to the gas supply chain?
How the ADGSM will affect the longevity of Australian gas on the international stage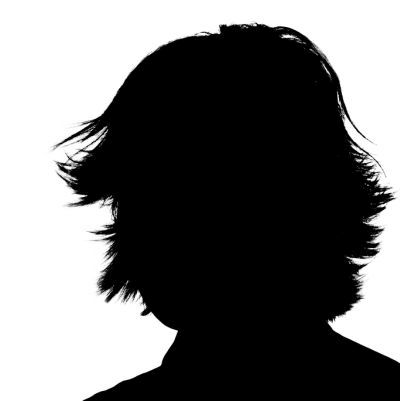 Nicole Hinton 
Manager, Onshore Gas Section 
Department of Industry, Innovation and Science
Collaborative approaches changing the national market
Enabling a strategic response to national issues with national adoption
Looking at how collaboration aims to increase market competition and apply downward pressure on prices
Promoting dialogue across the sector to improve transparency and boost the market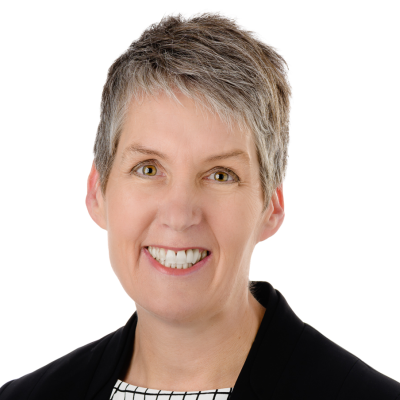 Rebecca Knol 
Chief Executive Officer 
South Australian Chamber of Mines and Energy
Lessons from the Australian Bureau of Statistics Gas Market Statistics
An overview of ABS macro-economic statistics covering the natural gas and energy markets
Recent statistical development work in the measurement of natural gas extraction prices for use in the domestic market
Highlighting market applications to bring transparency for future years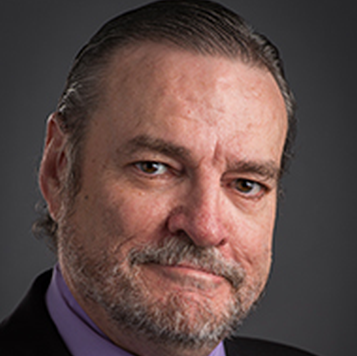 Bruce Hockman
Chief Economist
Australian Bureau of Statistics
Improving stakeholder engagement to enhance policy development
Optimising engagement with planners through the Australian Pipeline Database
Maintaining communications in challenging times
How improved market communication will support policy development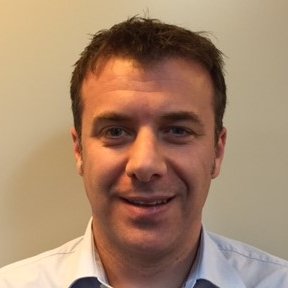 Andrew Robertson
National Policy Manager
APGA
ACCOMMODATING A DYNAMIC MARKET WITH IMPROVED POLICY AND BETTER REGULATION
Policy and regulation response to changing dynamics in the gas market
Balancing diminishing demand for gas in households to the growing role of gas in maintaining secure, reliable and clean electricity supply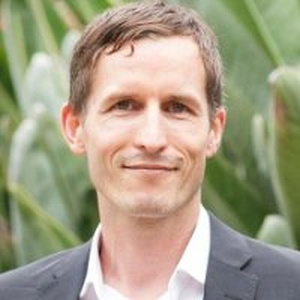 Craig Memery
Energy and Water Policy Lead
Public Interest Advocacy Centre
Panel Discussion: The role of policy in stimulating supply
What steps do state and federal governments need to implement to stimulate supply?
How can policy stifle or stimulate the energy market?
What are the broader economic implications of current state and federal policies?
 
Panel Facilitator: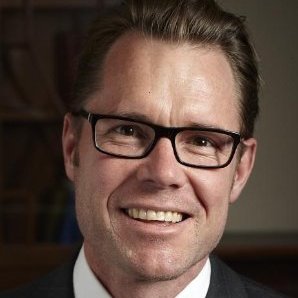 Simon Camroux
Head of Regulation
Ausgrid
Panellists: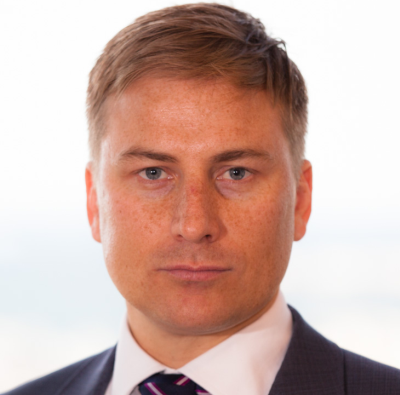 Jamie Lowe 
Head of Regulation
ENGIE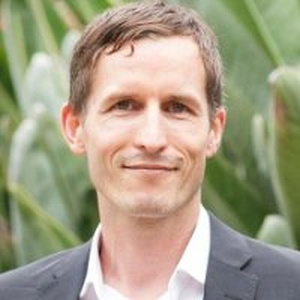 Craig Memery
Energy and Water Policy Lead 
Public Interest Advocacy Centre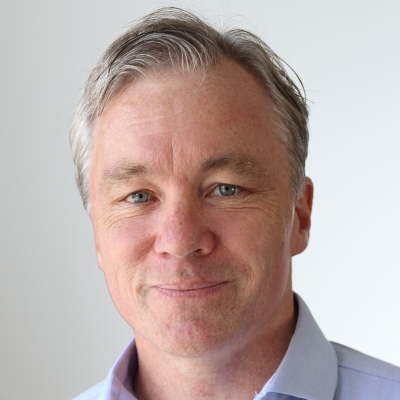 Matthew Warren
Chief Executive Officer 
Australian Energy Council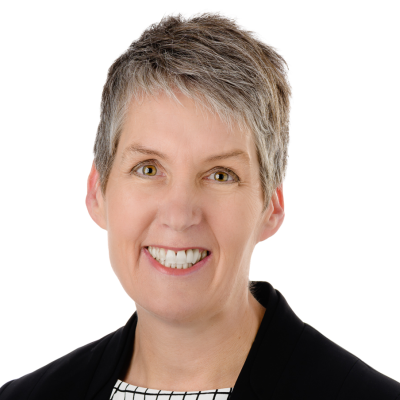 Rebecca Knol
Chief Executive Officer 
South Australian Chamber of Mines and Energy
Closing remarks from the Chair and drawing of the lucky door prize!
End of Day Three and close of conference